Your Cabinet Door Specialists
KC Doors specializes in making your vision happen. Our selection of customized cabinet doors, drawer fronts, dovetail drawers and specialty wood products ensure you can give your customers the kitchens of their dreams.
With a wide selection of wood species, profiles and panels alongside our full-service finishing shop, we have styles to suit every taste.
For over 30 years we've built our reputation on excellent customer service, competitive prices and a product that exceeds the most exacting standards. From one door to one thousand, we are the most trusted cabinet door manufacturer in Western Canada.
Give us a call today!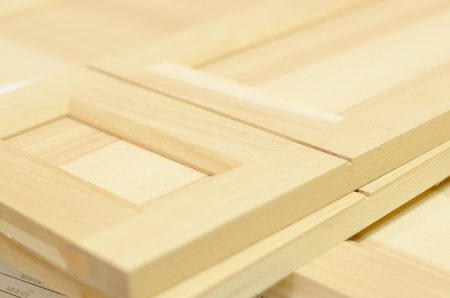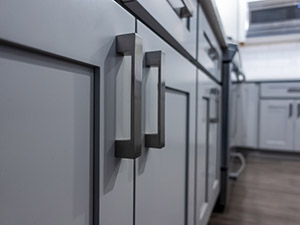 Producing high quality doors is our number one priority. We work hard to maintain consistent lead times and provide excellent customer service.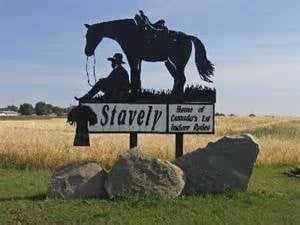 Our custom wood products are proudly manufactured in Stavely, Alberta. We are locally owned and operated and our hard working employees come to us from all around Southern Alberta.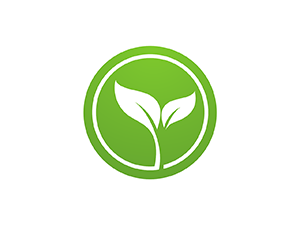 Working with the local community, we send zero wood waste to landfill. Our sawdust becomes animal bedding and compost, wood off-cut scraps become firewood, and local artisans also use some of our waste walnut, cherry, hickory and maple in their products.